THE FULL COUNTRY CLUB EXPERIENCE
Go beyond the typical golf or pool club. As a premier private golf and country club in New Jersey and the go-to recreation and entertainment hub for our members, Montclair Golf Club turns every visit into a vacation and delivers moments that shine with the spirit of community.
Take a closer look!

YOUR CLUB, NOW AND ALWAYS
Welcome to the club of your life. Where celebrated golf and racquet offerings inspire players of every age and skill to bring their best game. Resort-like amenities—including a world-class pool and paddle complex - plus relaxed social settings transform the everyday into an exceptional escape in any season. Imaginative children's programming and family events deliver the sweetest moments. And knowing, deep down, that you belong means far more than your golf handicap. That's the member experience at Montclair Golf Club - your club, now and always.
MISSION STATEMENT

The Montclair Golf Club shall serve its members as a family oriented private Club. The Club shall strive to be the social and recreational center for members and their families. An excellent golf facility shall be the Club's highest priority. All facilities and programs including golf, dining, swimming and racquet sports shall be of the highest quality and supported by a team of dedicated employees striving for superior service. The Club's proud heritage and traditions shall be preserved, while recognizing the need to accommodate the changing requirements and values of the membership.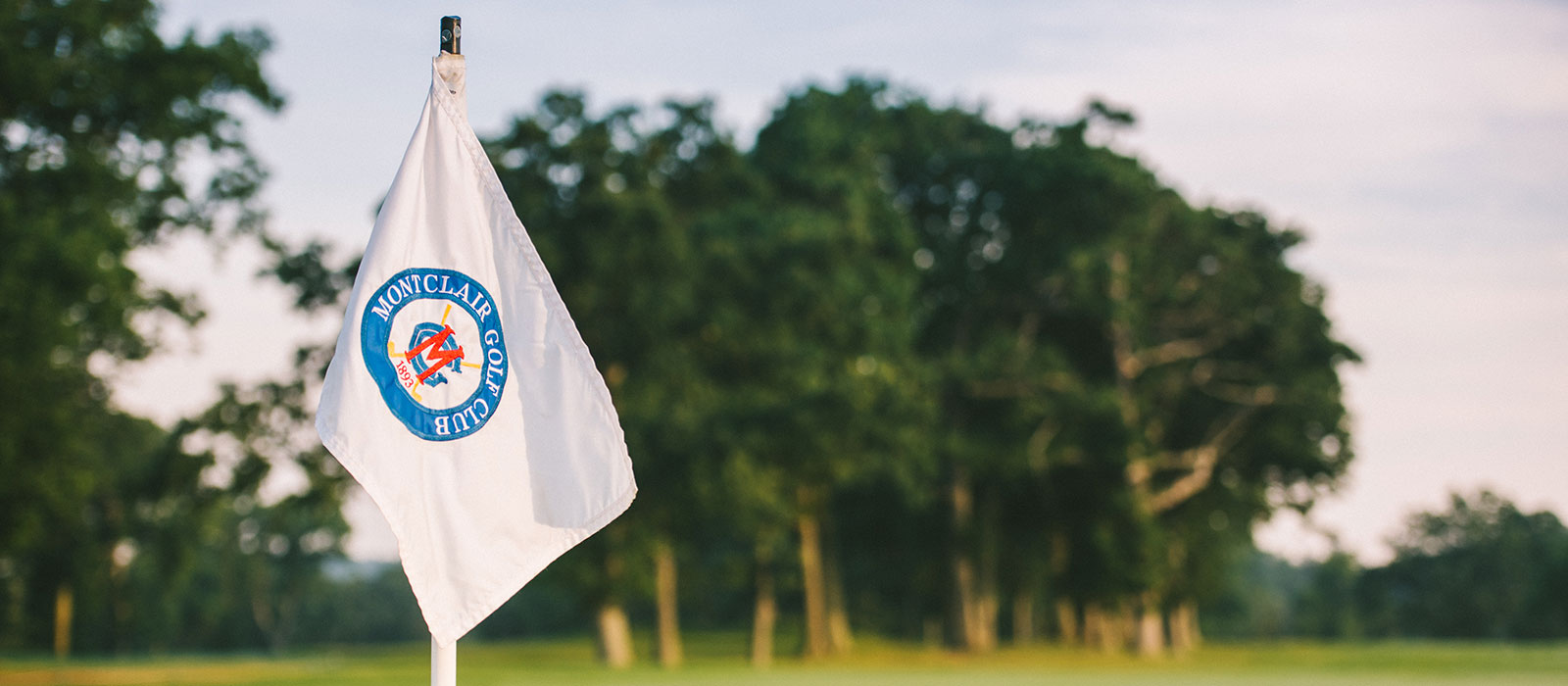 What sets us apart
Heritage-Honoring, Yet Future-FocusedWe take pride in upholding our legacy and traditions without falling into complacency, as we continually evolve our offerings to energize members.
Diversity EmbrAcingA diverse membership is a vibrant membership. We're proud that our members authentically reflect the local community and world at large - and they always will.
All-Ages FriendlyFrom our decades-long members to the tiniest tots in "The Zone," we provide the amenities and activities that span (and excite!) all generations.
A Way Of LifeWe are committed to delivering a full suite of country club amenities that invite members to pursue their passions beyond the greens.